Welcome AromaTantra!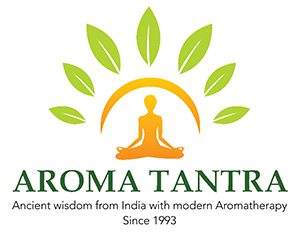 We have big news! Dr. Ravi Ratan's ayeurvedic blended and essential oils from India are now available through Transluminous Press. Check out our Shop page and click on AromaTantra to view and shop these amazing products.
All the oils and blends are 100% natural plant oils, no preservatives or artificial ingredients. For body, mind and spirit, from Skin Tone to Chakra Balancing Oils, your emanation will love them!