Welcome to our new site!
Translumious Press began in 2012 with the publishing of our first book, Sunanda. We have slowly expanded, and now offer a card deck based on quotes from Sunanda, and a deck in conjunction with our sister-division, Inner Light Mandalas.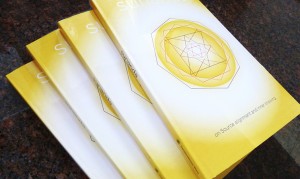 We have more products on the way, stay tuned!