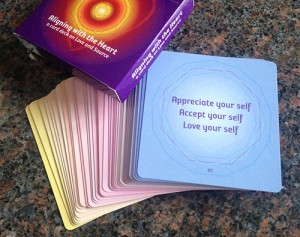 We have been busy at Transluminous Press and have published two new books and a card deck this winter. The Sunanda 2 book continues with 150 new Sunanda entries, writings on aligning with your inner knowing.
The Inner Light Mandala Card Deck Book is now available, accompanying the Inner Light Mandala …

read more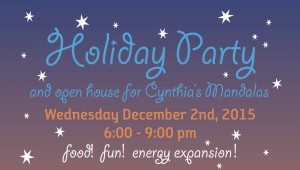 Join us in Minneapolis for mandalas, card layouts, healthy holiday snacks and the latest releases from Translumnous Press! Hosted by a friend, email us at info@transluminouspress.com  for location.  See you there!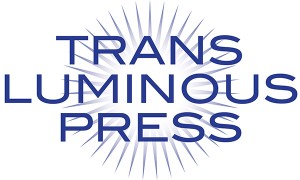 Welcome to our new site!
Translumious Press began in 2012 with the publishing of our first book, Sunanda. We have slowly expanded, and now offer a card deck based on quotes from Sunanda, and a deck in conjunction with our sister-division, Inner Light Mandalas. We have more products on the way, stay …

read more