New books and a card deck
We have been busy at Transluminous Press and have published two new books and a card deck this winter. The Sunanda 2 book continues with 150 new Sunanda entries, writings on aligning with your inner knowing.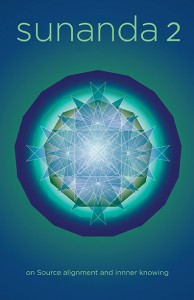 The Inner Light Mandala Card Deck Book is now available, accompanying the Inner Light Mandala Card Deck. It includes descriptions of each mandala card, and instructions for using the cards for life inquiries.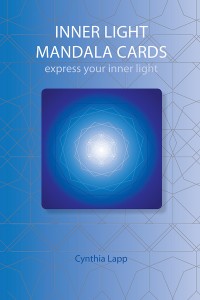 And the Aligning with the Heart card deck is available. Each card in the 45-card deck has a different statement or intention about aligning with the heart, and centering your experience in love. Enthusiastic fans of the deck have named them the "Love Cards."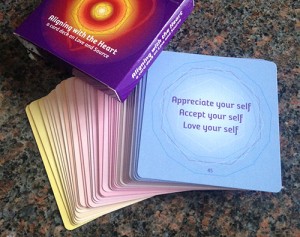 Enjoy!